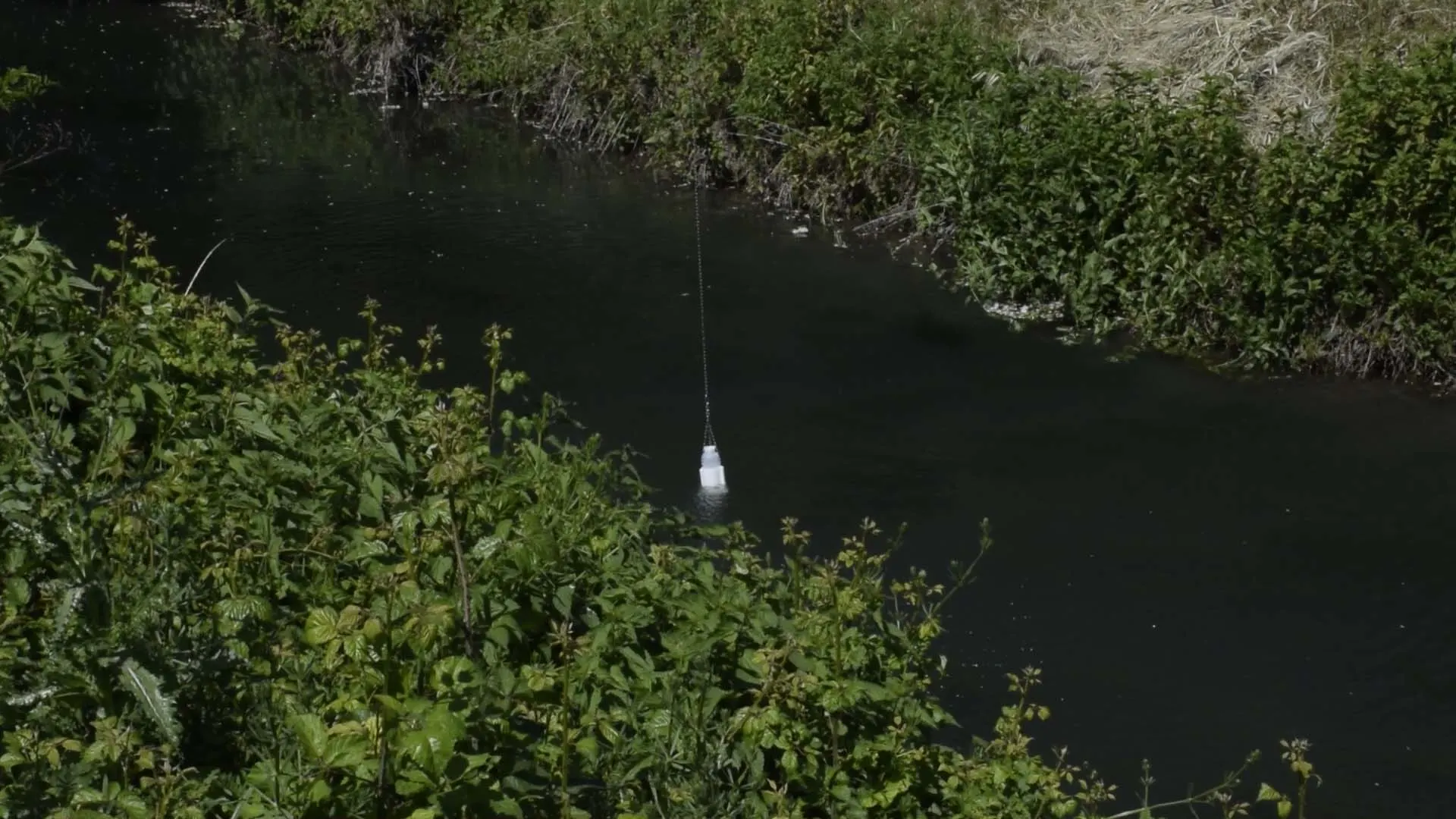 Pickup
The last armament foreseen is used only in case of necessity but it remains fundamental for the correct completion of the analysis of the resources.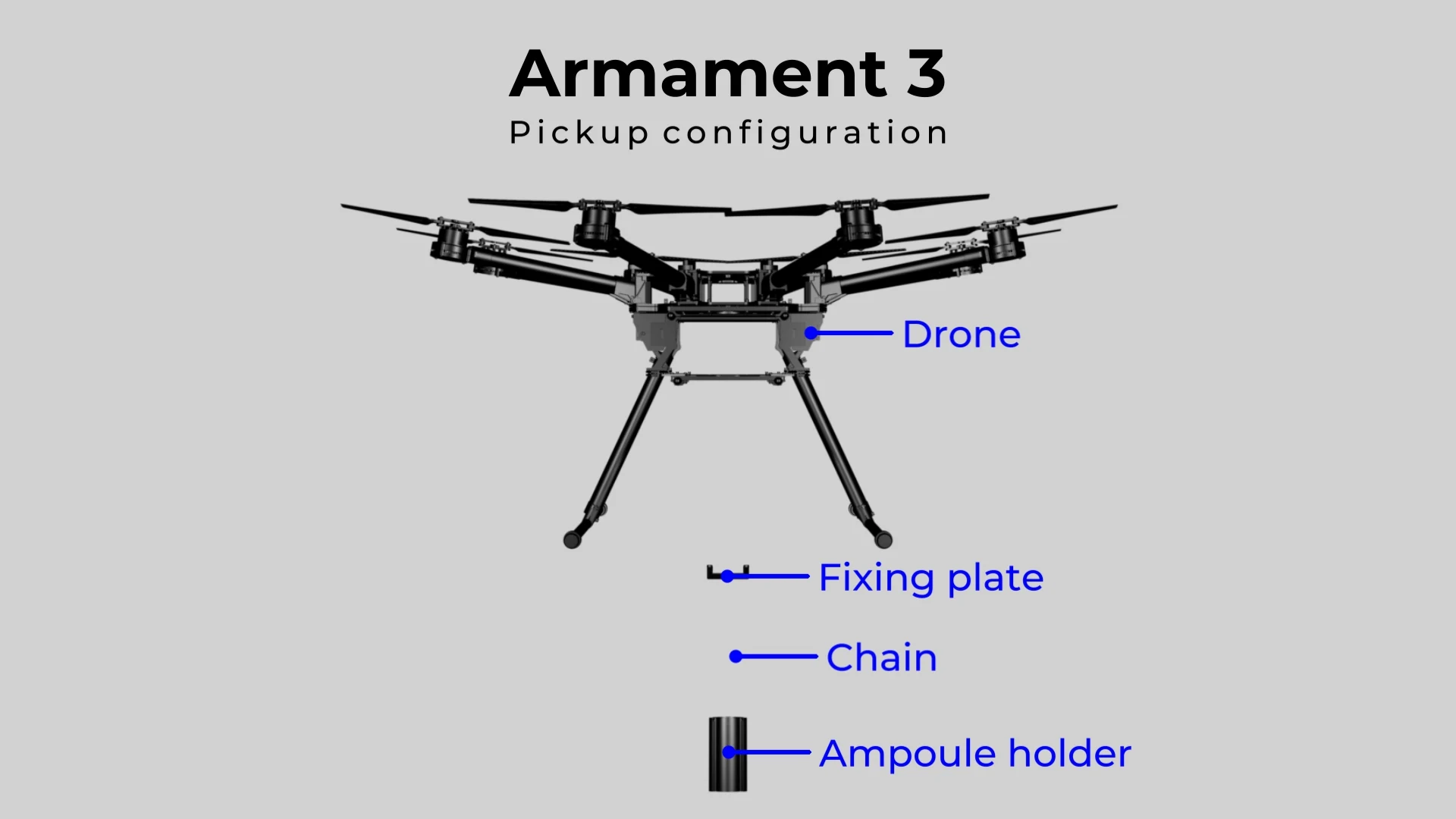 It consists of an ampoule holder supported by two chains from a fixing plate anchored to the drone used with the previous armaments.
Thanks to the ampoule holder, it allows you to conveniently collect a water sample to take to the laboratory for more in-depth analysis.
Given its purpose, it is used only if the processing at the end of the evaluation configuration configuration has highlighted the presence of polluted water.
Although it is not always used, its role remains fundamental because for a correct analysis of the water it is necessary to have quantitative data referring to all the substances dissolved in the water.
Our project proposed here wants to revolutionize the current method of analysis bringing various benefits and reducing the use of laboratory analyzes only when really necessary.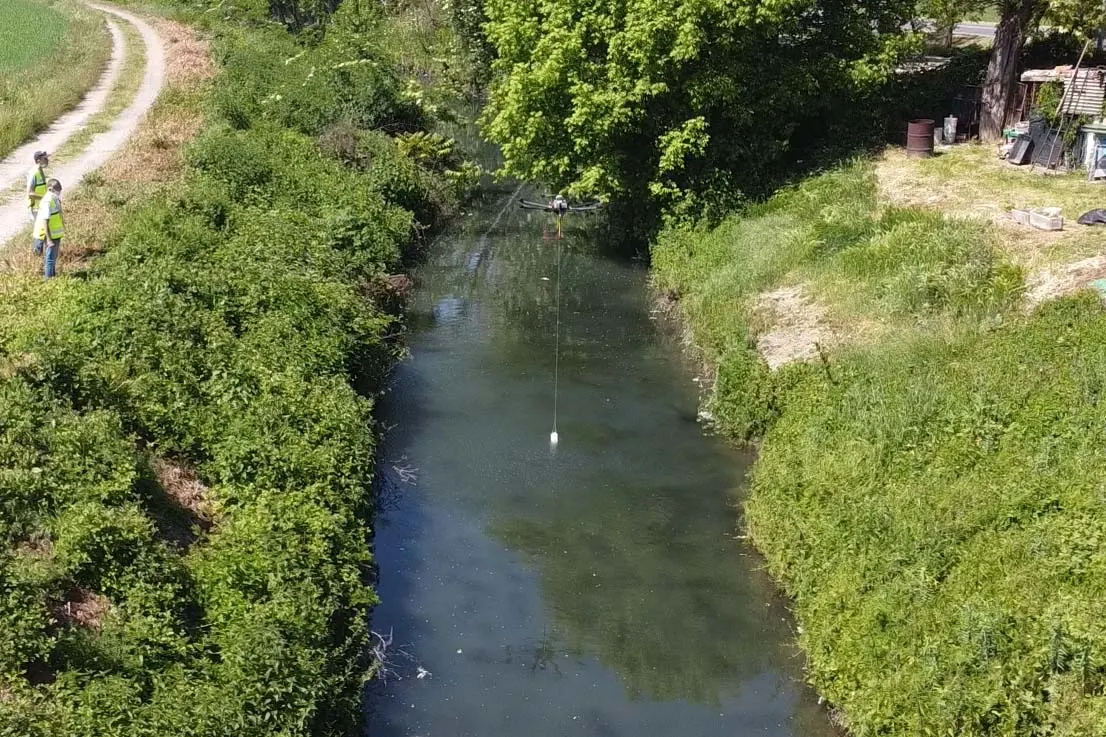 Sample collection
The operation of this configuration is very simple, the operator will have to place an ampoule in the ampoule holder and guide the drone to the place of analysis to let the water into the container. Once landing, it will be sufficient to take the ampoule and deliver it to the laboratory respecting the usual protocols to avoid any contamination.